StepApp is tending move to earn project build on Avax Network with its own subnet called Step Network. The project differs on many fronts if you compare it with another available move to earn and claim to be a more sustainable project. 
As the Step ecosystem is built on the Avax subnet so it provides a platform for another move to earn projects such as Primal. Primal is the first Move to earn project going to launch on Step Launchpad and will be built on Step Network. The Step ecosystem has its own DEX for token conversion as well. Finally coming to the app, it has a StepApp (an application for move-to-earn activities), where FITFI and KCAL tokens have their own use cases.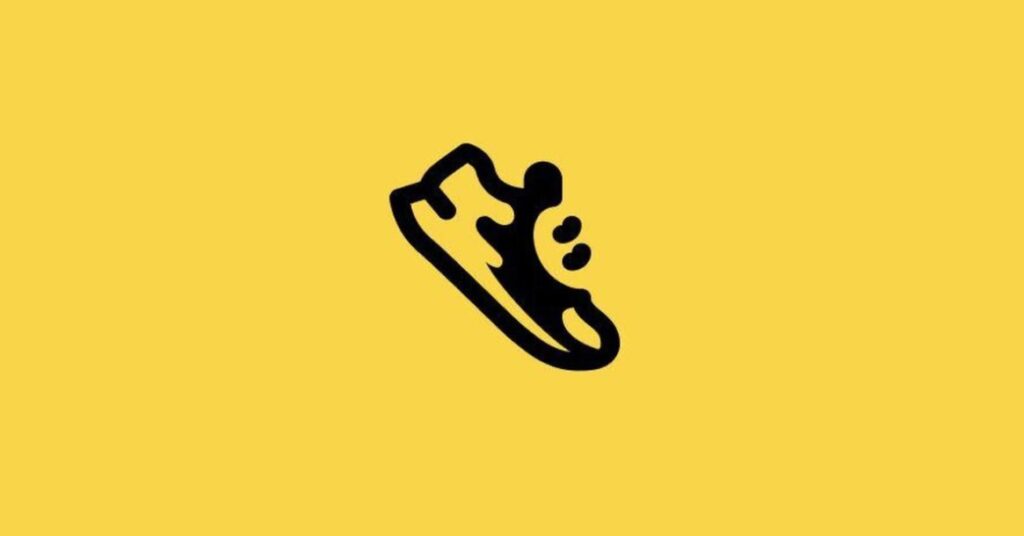 Well, the native token is FITFI, which is mainly used for governance purposes. If someone is holding FITFI then they have the authority to vote for the changes on the Step App platform. FITFI will be used for gas fees, buying sneakers on the marketplace, etc. While another token KCAL is mainly used for upgrading and minting SNEAKs, which are non-fungible tokens but also native to the network. 
But are you aware of the other wallets supporting Step App Network? If not, then here we are providing you with the information about those wallets.
Best FITFI and KCAL Wallets | Best STEPAPP Wallet (Step Network)
Metamask


Metamask is a popular cryptocurrency wallet, which is known for its simplicity and easy-to-use features. This wallet can be operated on both desktop and mobile devices and allows users to buy and sell cryptocurrencies within the wallet.
Well, experienced users will appreciate its simplicity while beginners may face some issues here. To access all the features of this platform, users need to download the Metamask software and have to set up a new wallet without providing any personal information.
As it is a non-custodial wallet, the information will not be stored on a central database. Once the account is created, it can be accessed only through a password or a 12-word seed phrase.
Metamask is considered a versatile product in the marketplace, as it supports multiple chains, coins, and tokens, and users can also collect Non-Fungible tokens in their wallets. There are many pros to using this wallet but at the same time, the biggest fault of this wallet is that it doesn't support the biggest cryptocurrency, Bitcoin and it was never considered safe for beginners. You can add a custom RPC to connect your Metamask with the step network.
Trust Wallet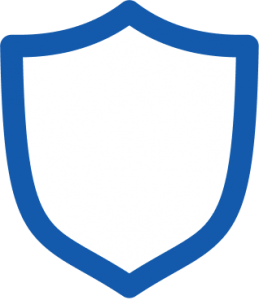 Trust Wallet is also a popular wallet supporting the Step App network. This wallet allows users to buy cryptocurrencies and staking, as it is a non-custodial wallet and that's why it gives users complete control over their digital currencies from crypto to NFTs.
Trust Wallet can be easily operated on Android and iOS devices, users can download it from the Play Store. The platform has a straightforward and intuitive user interface for the user's convenience.
All the information is highly secured on this wallet and will not be disclosed with any third-party app. This wallet mainly works as a mediator that connects various blockchain networks through its nodes. It has a robust mechanism that supports thousands of cryptocurrencies for the user's comfort.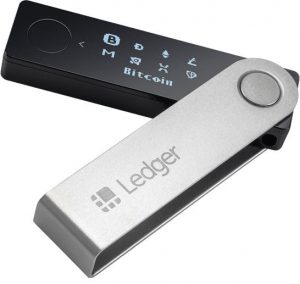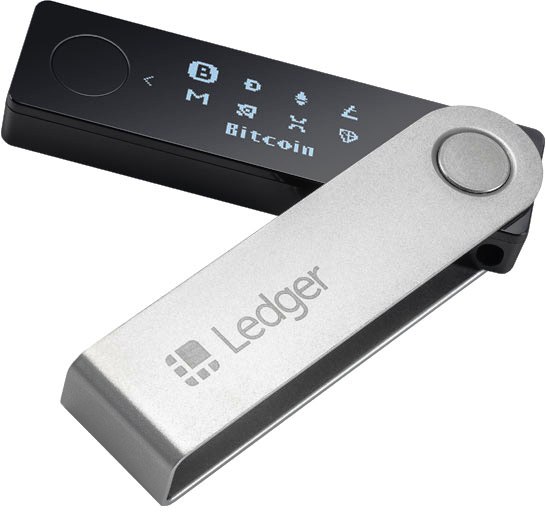 Nano X is a type of hardware wallet that stores your private keys. For maximum security and comfort over your digital assets, users need to connect the Nano app with the Ledger Live app. All the coins and NFTs will be highly secured on this platform. Among the list of available hardware wallets, Ledger is one of the safest and most reliable wallets to store your coins.
It is a mobile-friendly device that can easily manage your crypto and NFTs altogether. Users just need to connect the phone to Bluetooth and it has a large screen that will make the operation easy.
This crypto wallet supports more than 1300 digital assets, which means you can store any digital assets you are thinking of storing in this wallet. It is a very secure wallet where you need to enter the PIN code for getting access to the wallet. All the transactions on this wallet will get confirmed only when you press two physical buttons on this wallet.
Conclusion
So these are the wallets that support Step App Network. All these wallets are secured while following some protocols, so you can go with any of them after going through the information we have given above.