Yuga Labs, the company behind the flagship NFT project Bored Ape Yacht Club (BAYC), has been accused of stealing intellectual property and selling it as a part of its collection. What's more? This isn't the first time for BAYC to fall into the courts of justice.
Yuga Labs Stole Their Popular Wolf Skull Logo- A Drawing Company Claims Rights
NFTs, since their inception, have been sold as a solution for unauthorized replication and misuse of intellectual property; protecting artists by giving them complete ownership over their art. But recently, a pioneering company behind one of the most popular blockchain projects has been accused of illegally obtaining a trademark for a "drawing", made for children and beginners.
What if we told you that the iconic wolf skull logo shares a strong position in BAYC's identity, and was stolen from a company that specializes in drawing tutorials for children and beginners? Easy Drawing Guides, the company behind the actual wolf skull artwork, has claimed ownership of the logo after insisting that Yuga Labs has no right to use the logo for their NFT collection.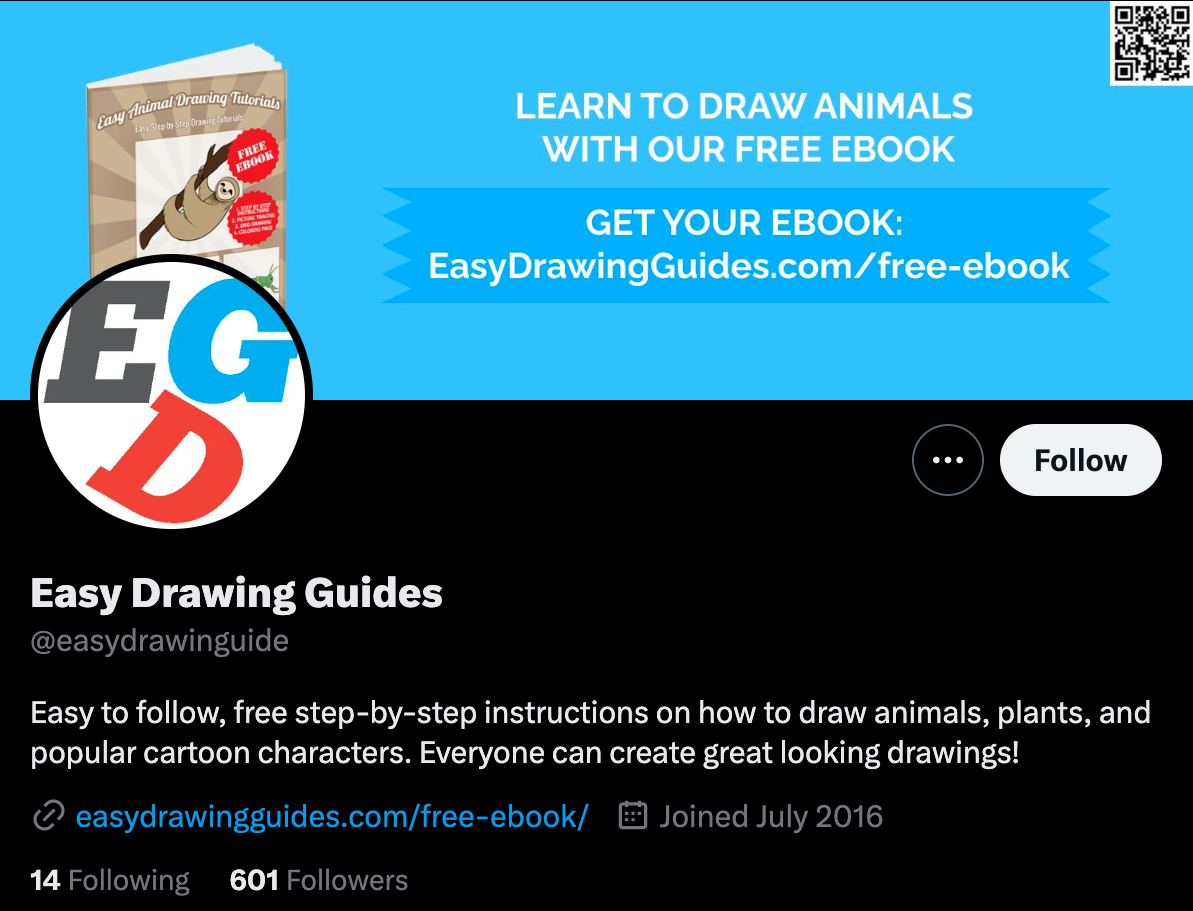 This misuse of this intellectual property was brought to attention by an NFT artist by the name of "Colombo" on Twitter, who questioned BAYC about the legitimacy of ownership of the logo, saying "you got some explaining to do. 4/5/21 and your kennels came out 6/21 and you went and trademarked this skull. Are you guys ok or have you bumped your heads?
It's been over a year and a half since BAYC has been displaying the artwork as their own. Having launched on June 17 with a limited collection of 9,602 NFTs displaying the alleged stolen wolf skull.
Easy Drawing Guides Clears the Confusion
Easy Drawing Guides has responded to the matter by saying that Yuga Labs wasn't authorized to use the wolf skull drawing and that it was an exclusive property of the company. Not only did Yuga Labs falsely use the drawing, but it also went a step ahead and trademarked the digital property as its own.
In a clarifying statement, Easy Drawings Guides stated that "The intellectual property rights for the drawing belong to Easy Drawing Guides as it's our original drawing and protected by our Terms and Conditions."
Thanks for bringing this up @Jdotcolombo. @yugalabs doesn't have a license to the wolf skull drawing. The intellectual property rights for the drawing belong to Easy Drawing Guides as it's our original drawing and protected by our Terms and Conditions.

— Easy Drawing Guides (@easydrawinguide) February 17, 2023
Easy Drawing Guide's terms and conditions state that any intellectual property owned by the company is non-transferable, non-exclusive, revocable and limited to use by a license, and access to the website is only for personal, non-commercial use. BAYC, on the other hand, supports a claim that no intellectual property was misused, but they believe that the firm accused of the illegitimate use of this property should compensate Easy Drawing Guide proportionally.
Yuga Labs Breaks The Silence
Silence on the matter from Yuga Labs was broken by Greg Solano, co-founder of Luna Labs in a tweet that suggested the incident to be news for the firm, and they weren't aware of any such alleged artwork breach.
The firm has already contacted the artist behind the artwork they hired at the time, and continues to investigate the situation. He further stated that the company will be changing the artwork on its website and listed marketplaces.
He defended himself by justifying that "This collection was meant from the start to be about raising money for charity and I'm proud of the fact that BAKC raised over $1m for animal charities." However, a closer look at the project indicates that only the royalties collected within six weeks of the project's first sale were used for this purpose. And the company collected a 2.5% transaction fee on the secondary market for the rest of the time.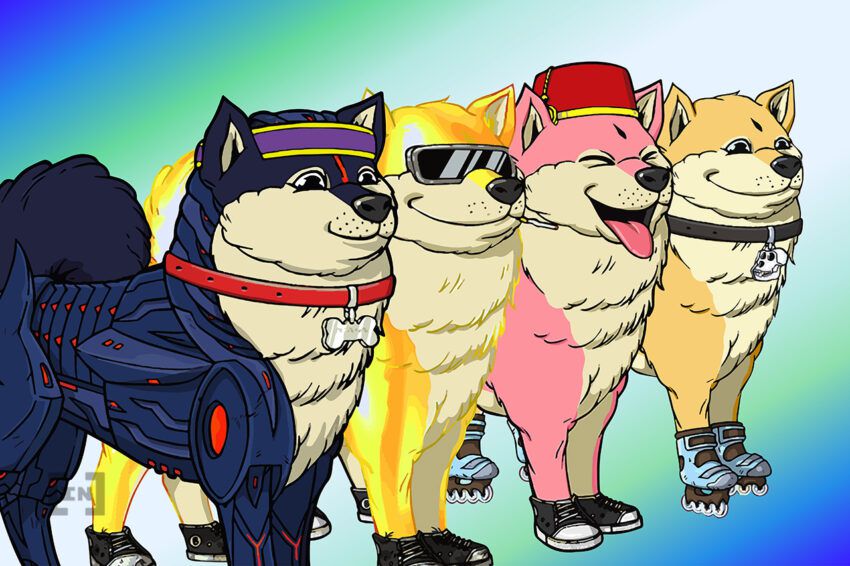 Bored Ape Kenna Club (BAKC) is among the top 10 NFT collections on the Ethereum blockchain and was used to reward Bored Ape owners originally.
This is not the first time that Yuga Labs was involved in a legal matter involving the infringement of intellectual property. In June last year, Yuga Labs filed a lawsuit against Ryder Rips and Jeremy Cahen for utilizing BAYC photos and "seeking to devalue" original NFTs, by marketing counterfeit NFTs as the original.
At the time, Yuga Labs explained their determination to put an end to infringement of IP in a statement saying "In order to put a stop to the continuous infringement, and other illegal attempts to bring harm to us and the BAYC community, we have filed a lawsuit against the responsible parties. We will continue exploring and pursuing all legal options at our disposal."
The company also filed a lawsuit for similar charges against Thomas Lehman, although it was soon settled, to which a Yuga Labs spokesperson added, "We are pleased that Mr Lehman acknowledged his role in assisting former cohorts, Ryder Ripps and Jeremy Cahen, to infringe on Yuga Labs' trademarks in developing, marketing, and selling counterfeit NFTs."
Now that the positions are inverted for Yuga Labs, it'll be interesting to watch how the firm deals with the matter this time around.
About Yuga Labs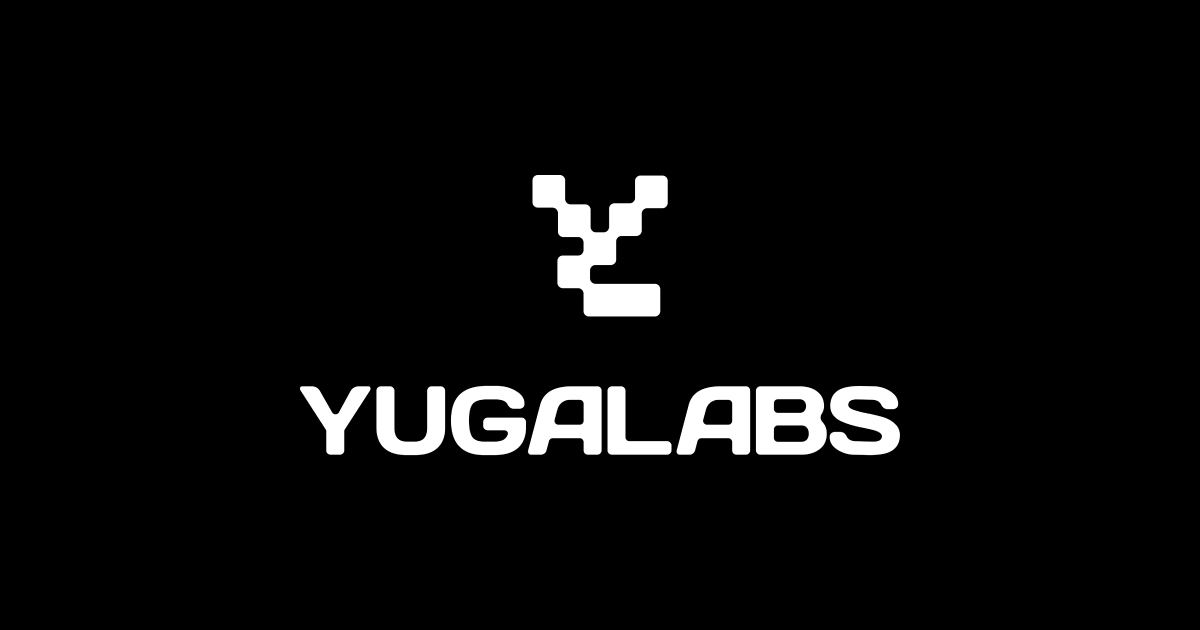 Yuga Labs is one of the most well-known companies in the blockchain space, known for creating and acquiring NFT projects. It was founded in February 2021 and launched its first project soon after, which has become one of the most popular and profitable NFT projects ever since. Yuna Labs' first launch was followed by two other NFT projects, namely the Bored Ape Kennel Club (BAKC) and the Mutant Ape Yacht Club (MAYC). And the company acquired two other popular NFT projects, CryptoPunks and Meebits, under their plan for expansion last year. It has also launched an all-new metaverse project by the name of Otherside.
The last known valuation of Yuga Labs stood at $4 billion, after a fundraising round of $450 million in March 2022.
Read More:
Fight Out (FGHT) – Newest Move to Earn Project
CertiK audited & CoinSniper KYC Verified
Early Stage Presale Live Now
Earn Free Crypto & Meet Fitness Goals
LBank Labs Project
Partnered with Transak, Block Media
Staking Rewards & Bonuses